Robina can be seen online on these various shows!
TUESDAY NIGHT MAGIC THEATER (UNITED STATES)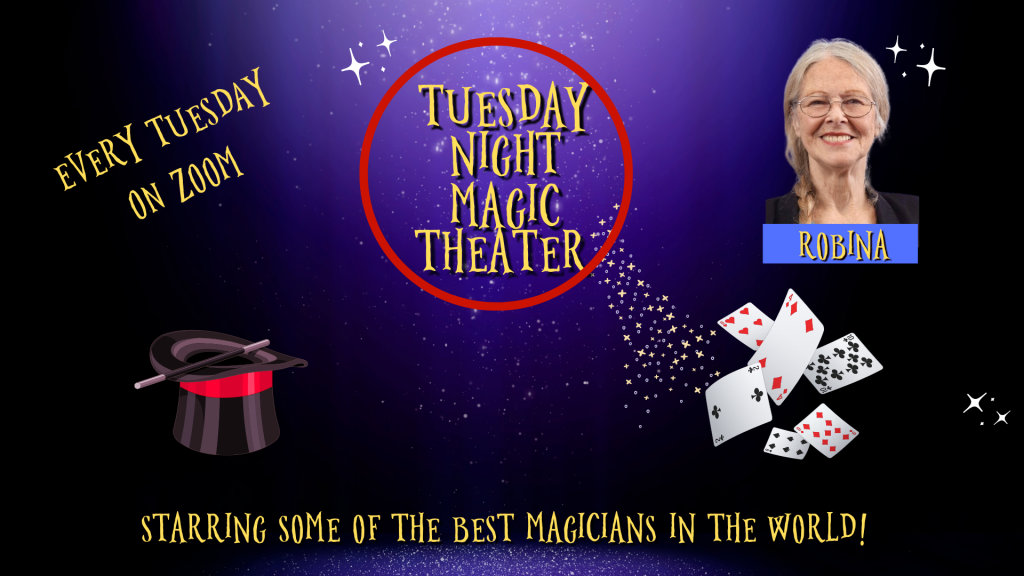 The Tuesday Night Magic Theater, which has FREE weekly magic and mind-reading shows with some of the best magicians from around the world, can be viewed HERE. For more information, visit the Facebook Page.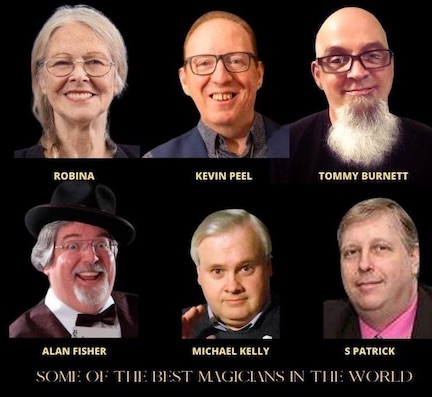 OPEN MIC MAGIC (UNITED KINGDOM)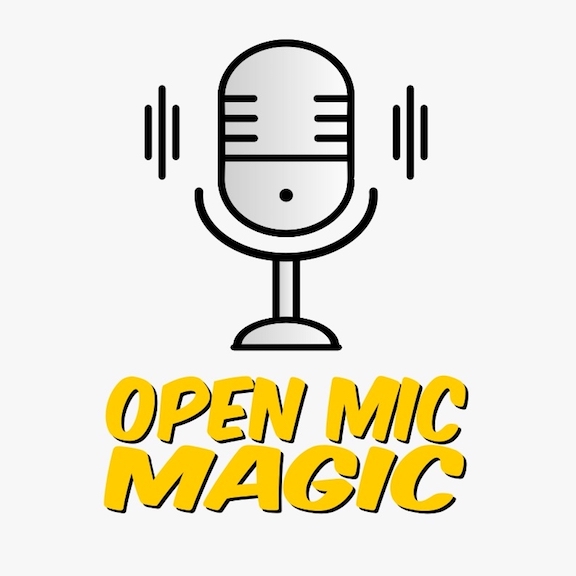 Join us for a Free Show spotlighting the talents of Magicians and Mindreaders from around the virtual world.Our performers will be performing material from their working sets that they want to refine, and new material that they want to try out and you will be seeing for the very first time. Register HERE.
The show starts at 8pm (UK Time), you can join the event from 7:50pm.
For more information, visit the website or Facebook Page.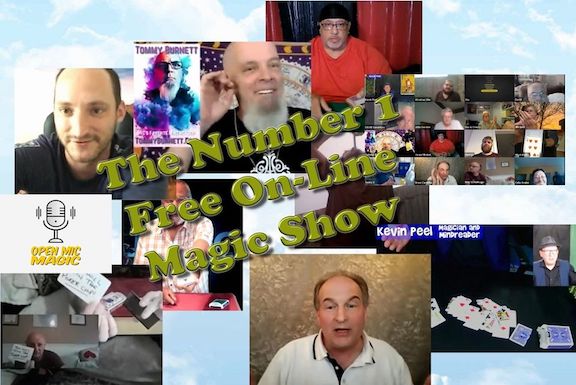 MAGIC MOMENTS (TV SERIES)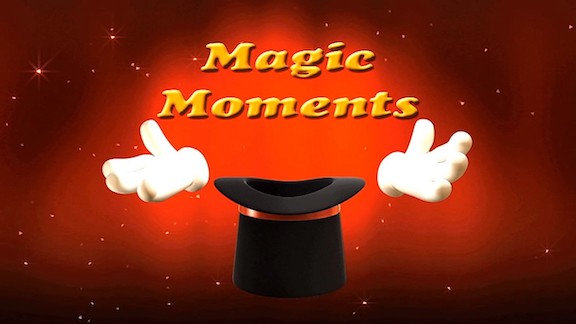 "Magic Moments" is a TV series on Access Network that spotlights various magic tricks and illusions by magicians of days past and today. Special effects films are also presented. Robina appears in some of the episodes! For more information about the series, visit HERE.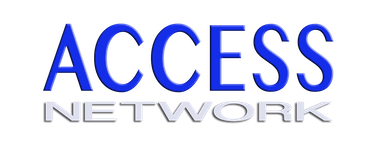 To subscribe to Access Network, visit the mobile network HERE or the Roku TV channel HERE.